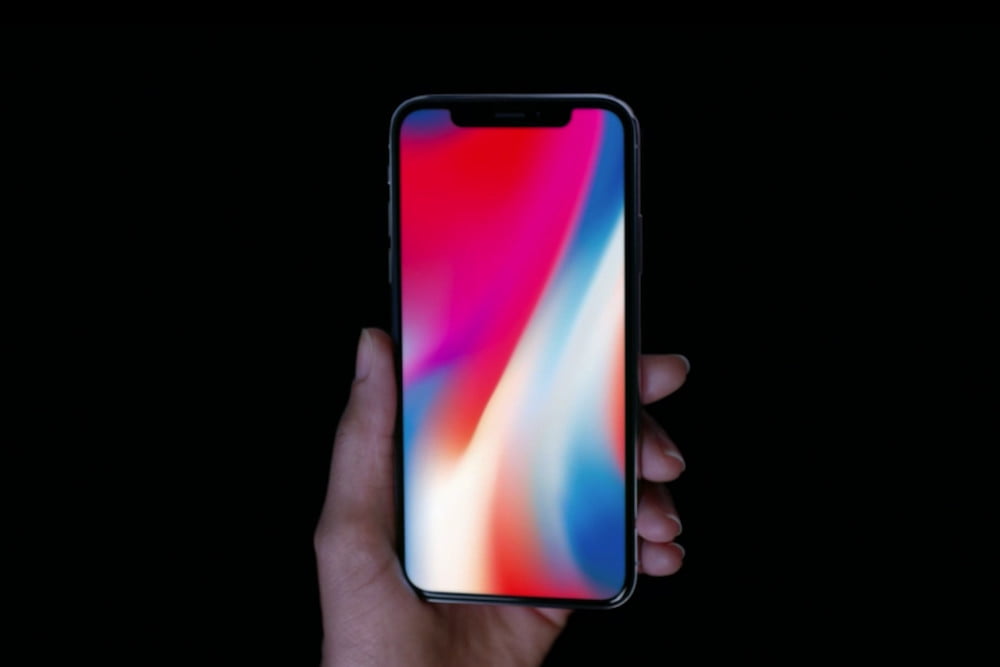 iPhone X samples touch input at 120Hz for faster, smoother response
When Apple refreshed the iPad Pro line this summer, it introduced a stunning new feature called ProMotion. Instead of refreshing the display at 60Hz like most phones and tablets, it cranked it all the way up to 120Hz for super-smooth animations and lightning-fast touch response. And to save battery life, it made the refresh rate adaptive—it drops way down when there's no movement or interaction.
I wasn't alone in hoping Apple would bring the technology to the iPhone this year, and I'm a little disappointed it didn't find a way to make it work without wrecking battery life. But while the iPhone 8 and iPhone X may not have ProMotion, they may have the next best thing: 120Hz touch sampling rate.
Apple's developer site has a nice set of tables showing the refresh rates and touch (or Pencil) sampling rates of their various products.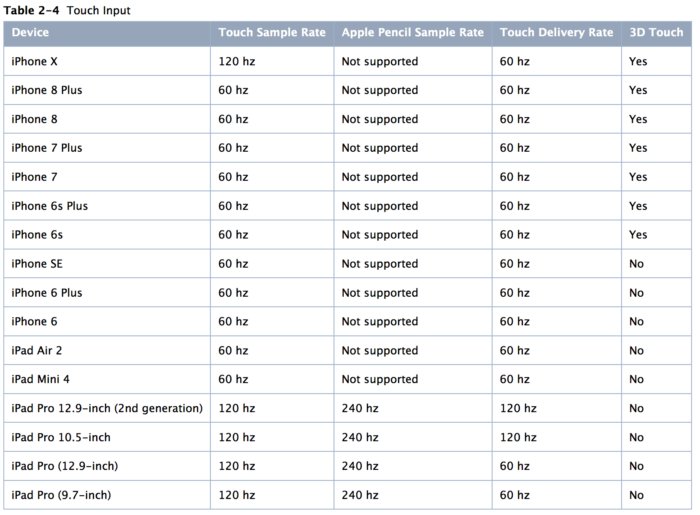 As you can see, while the iPhone 8 and 8 Plus sample touch input at the same rate as other modern iPhones, the iPhone X samples touch at 120Hz.
Why this matters: Unfortunately, the 120Hz touch sample rate does not mean you get double the frame rate when scrolling, panning, pinching, and flicking your away around the iPhone interface. With the OLED display's nearly instantaneous pixel response time, that would look amazing, but we're just not there yet. What it means is that the iPhone X grabs info about where and how you're touching the screen twice as often as any other iPhone, and just as fast as the new ProMotion iPad Pros. So the iPhone X should react to your interactions just a little bit faster.
It's one of those under-the-hood technological changes that makes users say "this really feels good, but I can't put my finger on exactly why."
This story, "iPhone X samples touch input at 120Hz for faster, smoother response" was originally published by Macworld.
— ITNews —